DIGIT-FUR Kick off meeting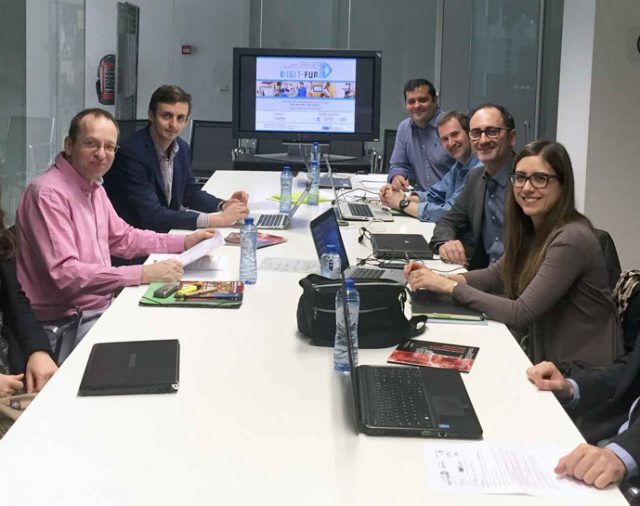 The project kick-off meeting took place in Brussels on the 21st of March 2017. Representatives of the four organizations involved in the project took part (CENFIM, EFBWW, UEA, EFIC).
Partners discussed the project Work-plan, KPI, the dissemination strategy and the target audience and which international organizations to target to boost the project impact. It was decided to focus the project attention on the wood furniture sector and on those occupations specific to this sector. It was also discussed the partners' actions to properly identify the four external experts to be contracted by the project and expected to contribute to deliver key contributions to the project analysis and findings.